You are here
Monday, Session 3: Vibration
Having actively participated in a vibration monitoring project during the demolition and construction of the new Canadian History Hall at the Canadian Museum of History, I was excited to see what others had done in similar situations. Bill Wie's simplified way of explaining what can be very complicated physics makes the process of vibration monitoring much more accessible to the non-scientist. While the complicated science parts, including installation of equipment can be carried out by other, more qualified people, it is important that the conservation representatives understand the true impact of the data collected.  Knowing what mitigation options can and should be applied through careful risk analysis is clearly the first and possibly most important step in the process. Equally important however are two tenets communicated by both speakers - monitoring and communication.
These two factors were reflected in my own experience as well. It is impossible to effect changes in methodologies without evidence to back up those requests. Parallel to this is having a clear and open dialogue with contractors and other stakeholders so that all involved are on the same page when it comes to protecting cultural heritage - both movable and immovable.   Henningsson's assertions that there is no "one vibration level that fits all" is likely a very true statement, but I would suggest that in some situations an object by object evaluation will not be possible. In these situations Wei's new guidelines of 3mm/sec seem a good place to start, with the awareness that flexibility in those numbers should be considered.
The first question raised from the floor related to whether knowing they were being monitored impacted the contractors and their methods. Siobhan Watts, co-author with Wei, reported that testing was carried out ahead of time in order that approved
methodologies would be employed during demolition. She also stated that contractors were shown the situation and spaces in which they would be working ahead of the project beginning in order that they might appreciate the unique situation. A second question about whether sonic issues had been considered following the tunneling project was also raised from the floor.  Henningsson responded with some additional details on water deformation measurements that were carried out, to monitor any shifting of the building itself, up to a year post-drilling.  All in all an interesting session in what seems to be an ever expanding area of consideration and monitoring within preventive conservation.
Author: Rebecca Latourell is the Preventive Conservation Technician - Mixed Collections at the Canadian Museum of History, located in Gatineau, Quebec, Canada.  Her current focus is on the complete Collections Risk Assessment project, which the museum is undertaking with the assistance of Rob Waller's Protect Heritage Corp.
Organising partners for the IIC Turin Congress are: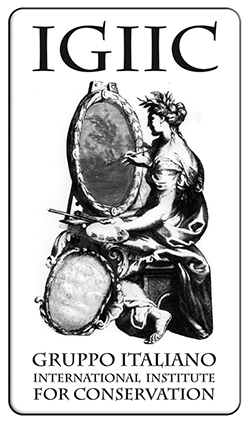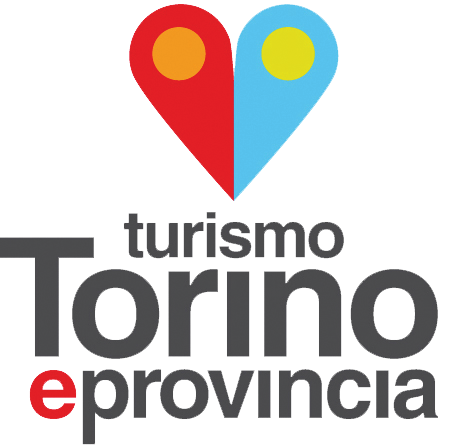 In collaboration with: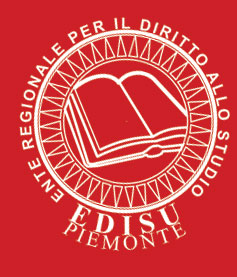 Supported by: