You are here
Forbes Prize Lecture by Stefan Michalski
Stefan Michalski opened the 2018 Turin Congress this year, presenting the Forbes Prize Lecture. He has had a long and distinguished career at the Canadian Conservation Institute and clearly feels lucky to have worked with collections and people the world over (I imagine he may feel equally lucky to have had so many colleagues willing to fill out surveys, for a worthy cause to be sure).
In his lecture Stefan explored the idea of "authenticity" and the "essence" of an object not just from a conservator's perspective, which I think we have all heard and discussed, but from the perspective of children. He referenced several studies and surveys in which children were asked to decide if a perfectly replicated object was authentic and how much of an object must be original for it to still contain that essence. These and similar studies, suggest that we learn from an early age that original material, especially when attached to a specific history or context, is more desirable than a replica, no matter how exact.
It is no surprise that, according to Stefan's own survey, preservation professionals by and large agree that authenticity is tied to the original object (perhaps with a slightly lower percentage  of agreement coming from the conservation scientists, who are apparently also more likely to think their work has no meaning and that horoscopes are poppycock).
I was most intrigued by a study that suggests there is a certain age at which children begin to realize that even if they cannot see their mother, they know she still exists. Similar tests have shown that a change in color, when authenticating an object (or when identifying your mother) is less crucial than a change in shape or size. Stefan used these ideas to suggest that, as conservators, we are present for each step of a treatment or cleaning process, so we more easily accept the end result. But the public, who only sees the before and after results, can find the difference quite jarring and hard to accept, and can consider this change to be a loss of essence.
As we work to preserve objects, perhaps we should keep such questions in our minds. What is considered the "essence" of this object that I am caring for? Does this perspective differ between the conservator, the artist, or the public? Will I alter the authenticity of the object through my preservation efforts?
Who knows, perhaps one day one of us will have to work through this thought process while trying to preserve the essence of Napoleon's jacket or, dare I suggest, Brittany Spears' chewing gum.
Author: Sharra Grow is the Editor of IIC's e-magazine "News in Conservation" and works as a private conservator of modern and contemporary art in New York City.
Organising partners for the IIC Turin Congress are: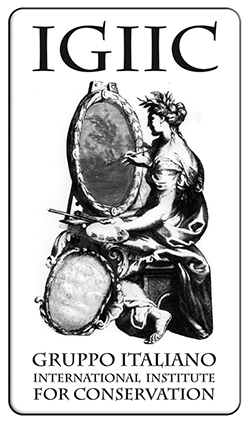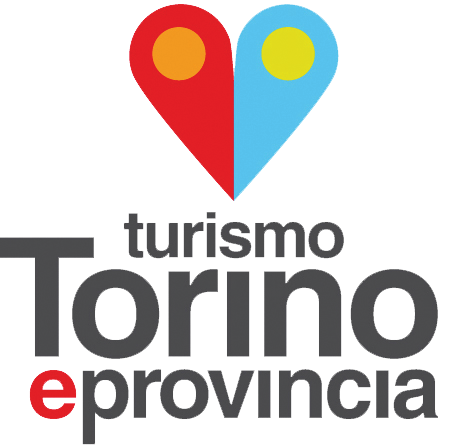 In collaboration with: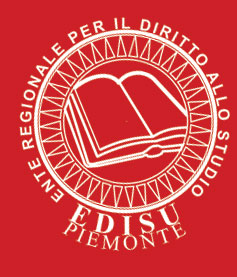 Supported by: